Whitmarsh Media Group is a technology-centered digital marketing and media agency. We're the "spark" that keeps you light-years ahead of your competitors.
WHO WE ARE
WE'RE STARRY-EYED TECHNOLOGISTS AND SEASONED MARKETERS WHO TAKE OUR CLIENTS DREAMS AND MAKE THEM SUSTAINABLY SUCCESSFUL
Whitmarsh Media Group (WMG) helps start-ups and established businesses successfully launch and reinvent ideas, products and services. Shana Whitmarsh, the founder and Chief Consultant, leads WMG and its close-knit distributed technology and marketing teams. She has co-founded and sold technology companies and has 20 years of marketing, PR, branding, e-commerce development and management experience to help businesses of all sizes exceed their growth expectations. WMG is known for helping our clients utilize new technologies to gain a competitive edge and attain greater success.
Our Integrated Marketing programs include Digital Marketing, Direct Mail, Print Advertising and Digital Marketing, Trade Show and Event Planning and Management, Exhibit Marketing, Website and ECommerce Store Development, Social Commerce and SEO. Ask us about our new VR-PR program.
We help businesses reach and sustain success at every point in their trajectories. We offer deep discounts for startups and small businesses – see this month's Specials for startups and small businesses!
Launch and Sustain Your Success
Chromacor ECommerce Store Design
Chromacor ECommerce Redesign
Chromacor ECommerce Content Strategy
Social Commerce -Facebook Shop
Shoppable Instagram Feeds
Google Product Feeds
Google Search and Display Ads
ECommerce Content Marketing
Business Plan Development
WordPress Custom Websites
Content Marketing for WordPress Sites
Online Reservations Systems
Salon Booking Systems
Drip Marketing Campaigns
Landing Pages
Sales Funnels
WordPress Security Audits
WordPress SEO
Brand Identity Developmpent
Public Relations
Print Design
Exhibit Design
Advertising and Media
Social Media Marketing
Search Engine Optimization (SEO)
Online Advertising
Presentations and Pitch Deck Development
At WMG, we're always working on exciting projects. We've included a few of our latest below. Since we have confidentiality agreements with many of our clients, we don't post everything on our website – get in touch with us for a more complete tour.
Find out more - Contact Us
Ready to Grab That Comet?
Jump On and Contact Us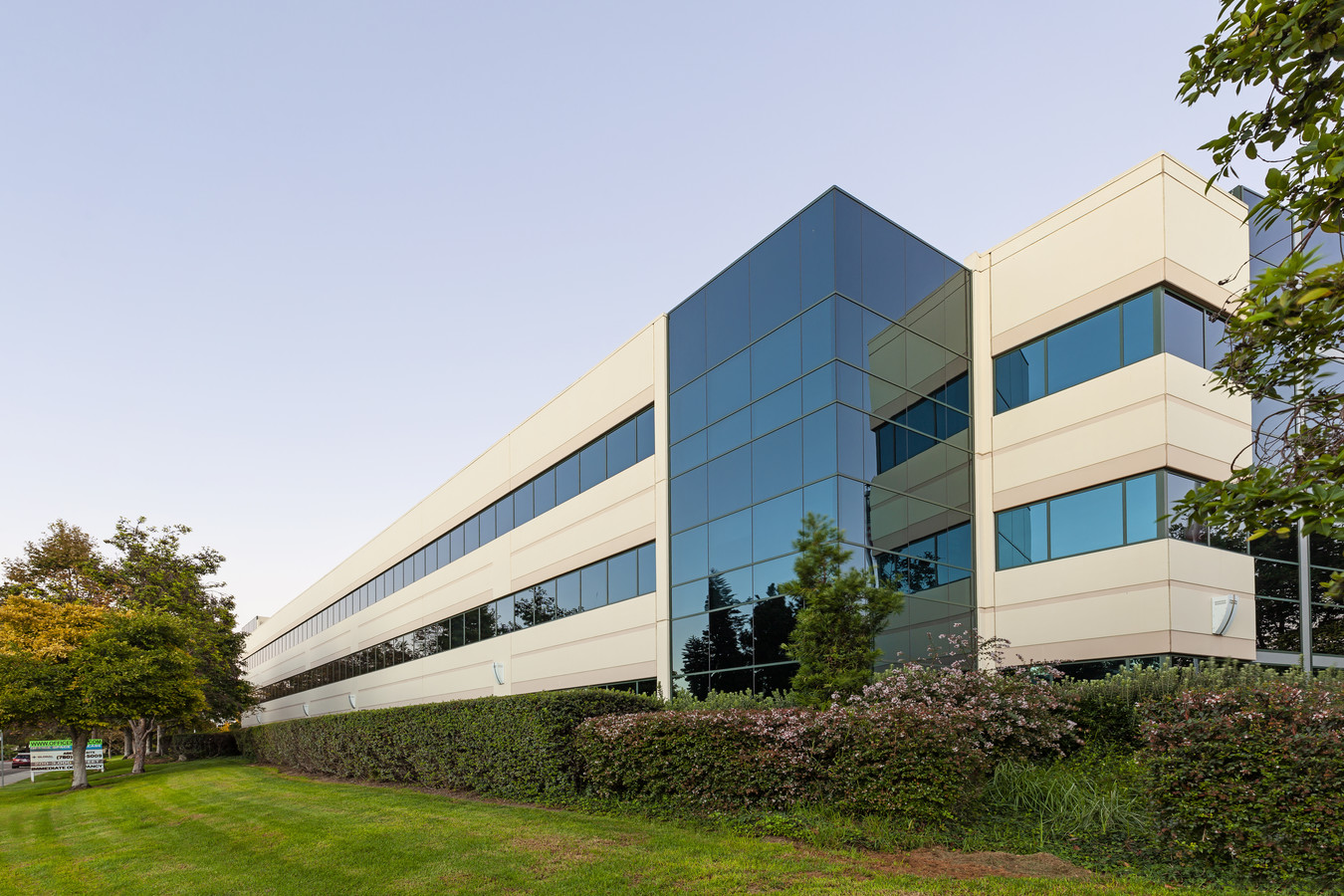 Whitmarsh Media Group
Do you have an idea for the next big thing or want to brainstorm?
We'll get you there. Drop us a line or give us a call.
2888 Loker Avenue East
Suite #110
Carlsbad, CA 92010
Phone: 760-253-9593